Het kopen van een kavel en het bouwen van nieuwe huisvesting is voor de meeste ondernemers geen dagelijkse bezigheid. Wij begeleiden u stap voor stap door het proces: van eerste kennismaking tot de realisatie.
Kavels
Klik op de kavel voor informatie.
Kavelprijs € per m2 excl. BTW, prijspeil 1-1-2020

€212,50   

€190,00   

€155,00   

Verkocht

Optie   
Deze vestigers gingen u voor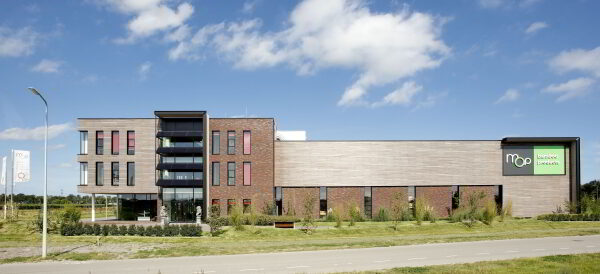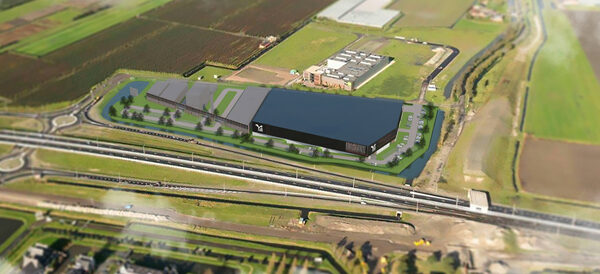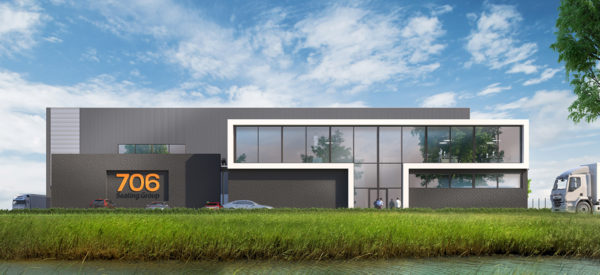 Service verkoop
Wij zijn bereikbaar voor u en staan voor u klaar! Wij helpen u op weg naar de juiste contactpersonen bij de aanvraag van de benodigde vergunningen. Nadat u gevestigd bent, onderhouden wij graag de contacten met een tevreden klant.
Zevenhuis heeft geinvesteerd in een degelijke nutsinfrastructuur. Voor het aanvragen van bouwstroom en water en voor de huisaansluiting dient in een zo vroegtijdig mogelijk stadium contact opgenomen te worden met Combi Infra Noord Holland CINH: 06-51574275. Gezien de drukte in de bouw dient rekening gehouden te worden met langere doorlooptijden voor aansluitingen.
Voor aansluiting op het glasvezelnetwerk kunt u contact opnemen met Richard Bos van CBG Connect of met David Jacobs van Art Of Automation 088-0884825.
Deel energie, deel ruimte en verhoog hiermee de gebruikskwaliteit en toekomstwaarde van uw omgeving. Durf!
Duurzaam
De landschappelijke opzet, de nadrukkelijke aanwezigheid van water en groen vormen de basiselementen van de openbare ruimte van Zevenhuis. Fietsen en wandelen is mogelijk. Uitgekiend parkmanagement zal deze kwaliteit behouden en de veiligheid waarborgen. De duurzaamheidscoach van Zevenhuis, Cees Groot 06-28998350, bespreekt samen met u de mogelijkheden voor energiebesparing en adviseert u over de mogelijkheden voor het duurzaam maken van uw bedrijf.
Parkmanagement
Zevenhuis staat voor kwaliteit. Bij Zevenhuis staat niet alleen de (ruimtelijke) kwaliteit van het terrein voorop bij de ontwikkeling. Beheer en onderhoud is net zo belangrijk om de kwaliteit te waarborgen. Parkmanagement is er voor de ondernemer en dat staat centraal. Parkmanagement zal uit een basispakket bestaan en aanvullende pakketten. Iedere ondernemer kan naast het basispakket parkmanagement invullen naar eigen behoefte.
Parkmanagement is momenteel nog in voorbereiding, zodra hier meer informatie over bekend is dan zullen wij dit met u delen. Mocht u vragen, opmerkingen of suggesties hebben neem dan gerust contact met ons op.
Collectiviteit
Zevenhuis staat voor ketensamenwerking, kennisdeling en cocreatie. Dit is de opbouw van een duurzame relatie tussen Zevenhuis en mede-ondernemers. In een vroeg stadium worden er contactmomenten georganiseerd voor ondernemers. Mogelijk kan er samen energie ingekocht worden of kan gezamenlijk een front-backoffice worden gebruikt. Kansen pakken en kennis benutten! Zevenhuis wil de aanzet zijn tot een duurzame meerwaarde van uw bedrijf.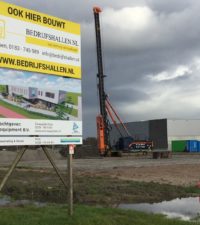 Zevenhuis staat voor service; wij begeleiden u door het proces van kennismaking tot realisatie.
Zevenhuis als verbinding tussen ondernemers voor cocreatie, kennisdeling en ketensamenwerking.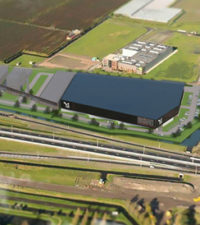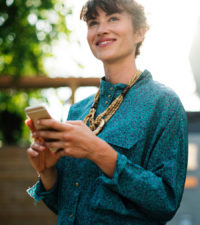 Brede vestigingsmogelijkheden: van een unit in een bedrijfsverzamelgebouw tot een grootschalige productiehal.