A pleasant place to live, work and have fun.
Zevenhuis is located centrally in the Amsterdam Area, in the province of Noord-Holland, near highway A7, less a 25-minute drive from Amsterdam. The municipality of Hoorn invests in her city: a large scale hotel is being built, the hospital has been expanded and Hoorn continues to invest in economic activity. You will be located near a 4-star hotel on a highway location (at the outskirts of the city of Hoorn), the hospital, good education and a great work force.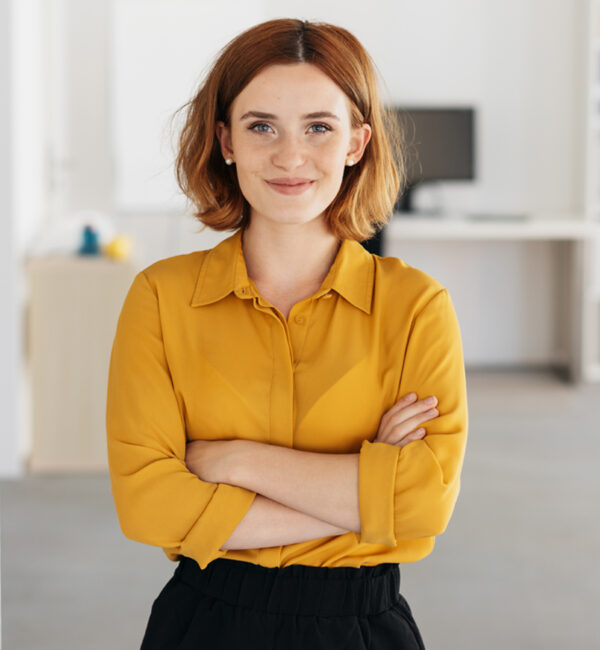 Zevenhuis is a beautiful location between Schiphol, Rotterdam, Den Helder and near the Randstad. In addition, the city of Lelystad has an airport for private planes.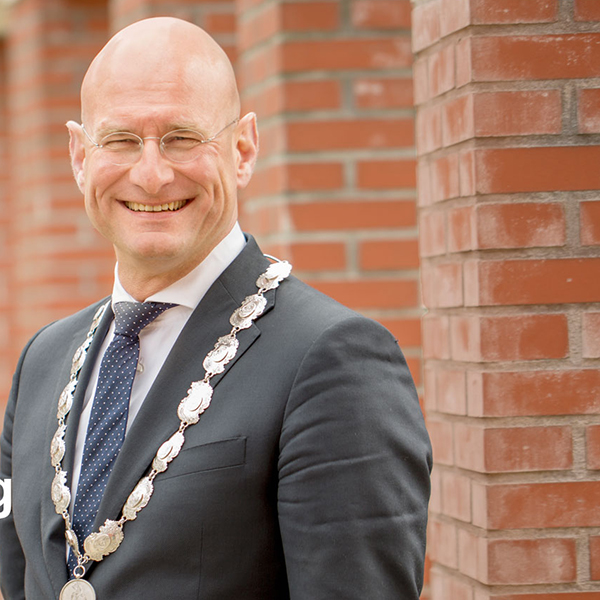 Jan Nieuwenburg
/ Mayor of Hoorn
"I extend a warm welcome to our Zevenhuis business park, located in the town of Hoorn. At Zevenhuis, businesses enjoy plenty of space in a secure location where they can work toward their future. Hoorn is an innovative city known for its strong work ethic based on honesty and integrity. Together with other cities, we work on the basis of innovation, quality and the economic development of our region of West Friesland. Our motto is this: work well together, relax in the nearby nature and enjoy the culture. The historic town of Hoorn, the Markermeer and the many facilities for watersports are just a few of the amenities the region has to offer. Hoorn is located within the economic dynamism of the Greater Amsterdam Area. Amsterdam is just 30 minutes away via the A7. Schiphol Airport and Lelystad Airport are also easily accessible from Hoorn."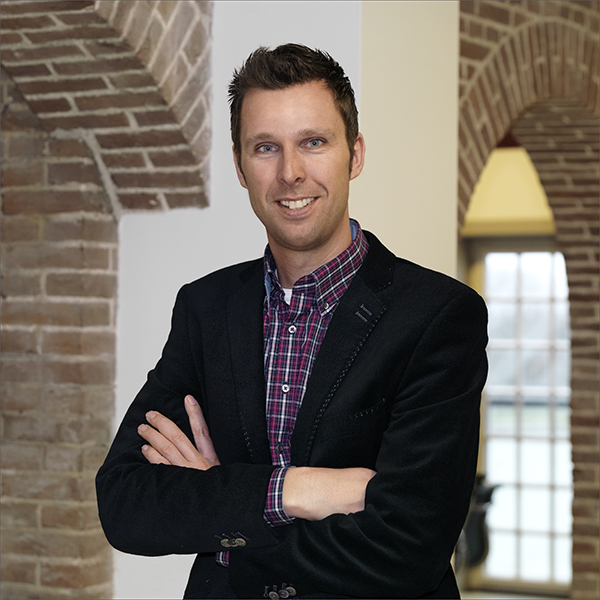 Boudewijn van Langen
/ Chairman Round Table 100 Westfriesland, Co owner TPAHG architecten
"We are experienced in implementing sustainability in our projects. When commissioned, we keep close contacts with licensing authorities and those who provide subsidy.Unique designs atoned to the wishes of the client whilst taking into account the budgets. We use BIM (building information modelling)."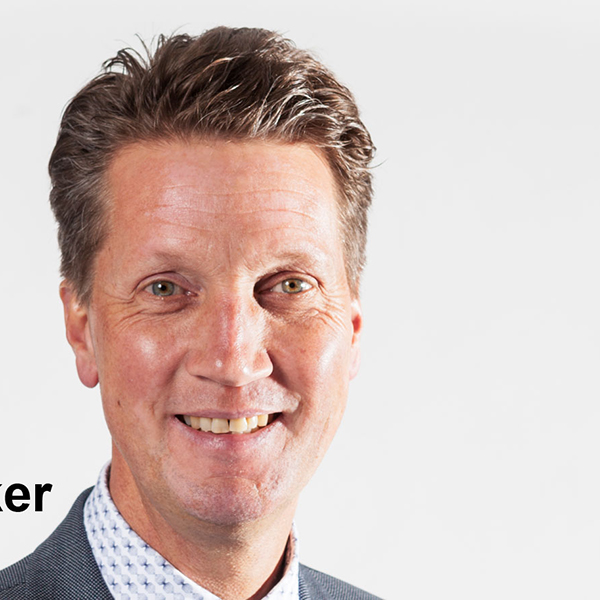 Ronald Bleeker
/ Chairman of the board Rabobank West-Friesland
"We, Rabobank, want to contribute to the social and economic development of Westfriesland. Business park Zevenhuis gives our region an impulse in a sustainable manner. Therefore it is our pleasure to be ambassador. It is a great opportunity for new development."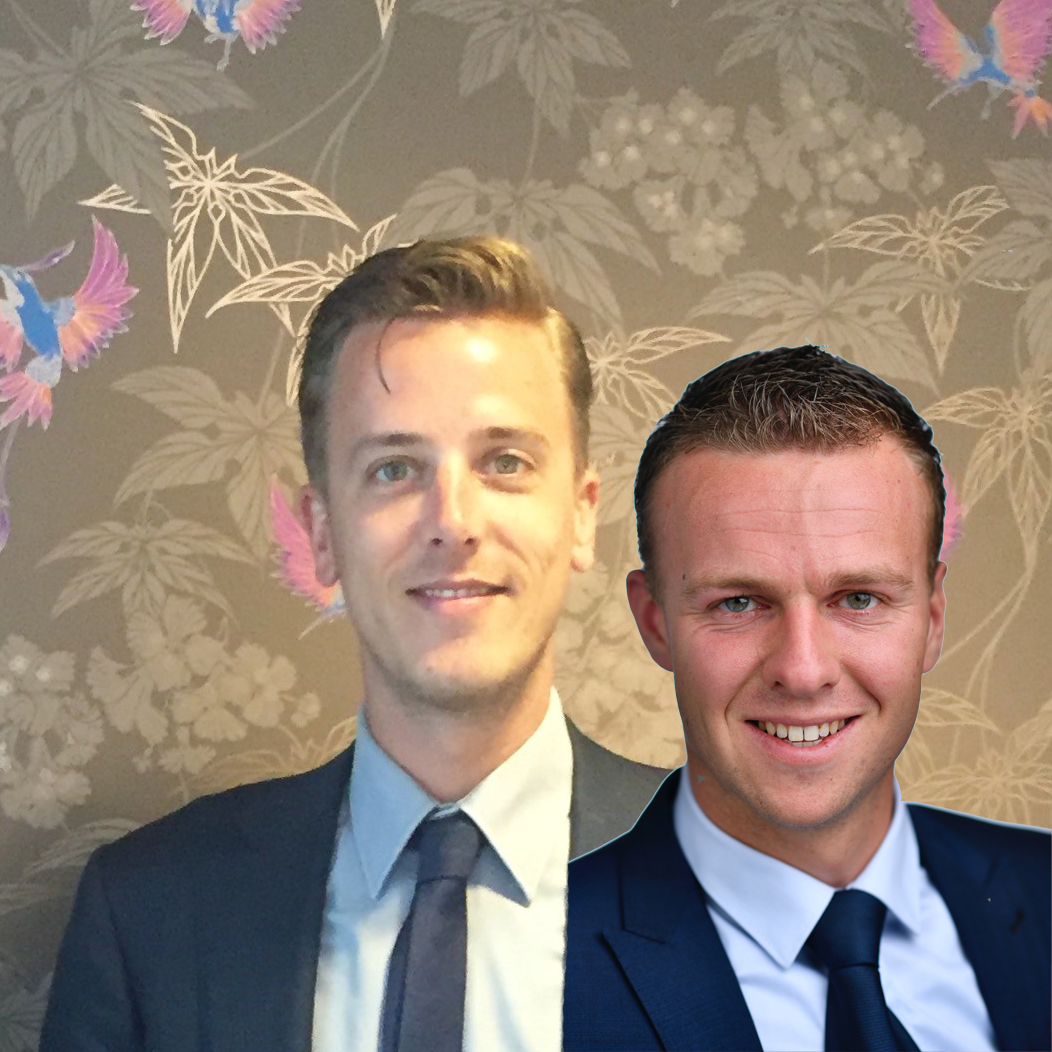 Sander Veeken / Chris Keesom
/ Consultant business market
"Business is all about seeing and using opportunities. The Netherlands is full of great opportunities. We will gladly help you discover new opportunities by sharing knowledge, insights and experiences. The new, sustainable Zevenhuis business park offers good opportunities: a great location, easily accessible and geared for the future. Be inspired by the new possibilities and interesting opportunities waiting for you in the field of innovative housing, collaboration and impact. ING is delighted to promote Zevenhuis and would like to discuss ways to exploit this unique opportunity with businesses. Why take your strategic investment decision all by yourself? We will gladly sit down with you to discuss the options."