Zevenhuis, the new business park of the Netherlands, demonstrates faith in and passion for the future, and provides land and space to entrepreneurs who share this feeling. Zevenhuis is a green business park, rich in water, located centrally in the greater Amsterdam Area in the province of Noord-Holland, near highway A7.

Sold
Zevenhuis: innovative entrepreneurship
Zevenhuis is less than a 25-minute drive from the capital Amsterdam. In this region, key industries, such as seed, offshore, agriculture, health, maritime, building & constructions are world famous. Zevenhuis is a beautiful home between Schiphol, Rotterdam and Den Helder. Zevenhuis is the starting point for entrepreneurship in the Netherlands and we are happy to get you going. We welcome you.
Facts
Type of business park: modern mixed
42 Acres
Industrial land with service
Service
Entrepreneurship in the Netherlands; we are happy to assist you with laws and regulations in the Netherlands and will do our best to facilitate matters for you. We are at your service in the realization of your dreams. Our partners in this are the municipality and the province.
For more information, please contact us at phone number 0031 229-281820 or via email address: info@zevenhuis.nl. Projectmanager / sales / communication: Peter van Asselt, +316-24197740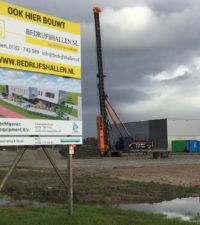 Wide range of building possibilities: from a unit in a business complex to a large-scale production hall.
Open and safe entrepreneurial climate; long open 'see-through' streets (no dark, remote streets).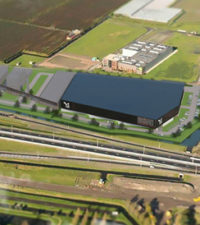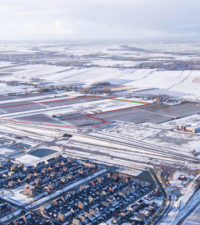 Park-like appearance of the main boulevard (green strip and a wide water area).