Business park Zevenhuis is over 42 acres in size, over 30 acres of which are available for issuing lots. Thanks to the specialized development and realization of the park, it is able to accommodate all different types of businesses from local headquarters to large scale industrial businesses.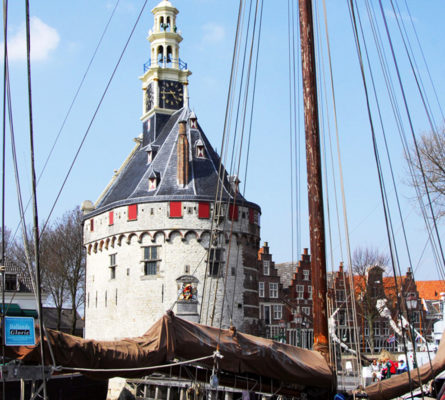 To ensure that these various users can establish themselves optimally at Zevenhuis, we try to cluster the area when developing the space, ensuring that all companies establish themselves on the most ideal location. 
Regional strength
The traditional open structure of 'coastal province' Noord-Holland, has always attracted companies and people of nationalities from all over the world. Currently the Amsterdam Metropolitan Area alone attracted 2,200 international companies and to 170 various nationalities. The foreign community praises the multilingual ability of the local people and the Province of Noord-Holland great quality of life.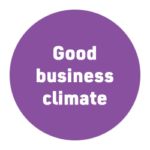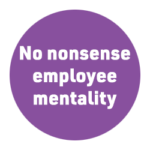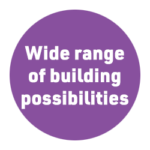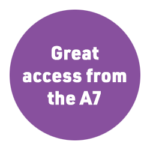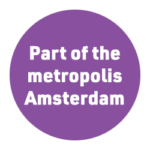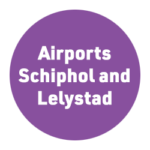 Key industries
The Noord Holland region is located just 25 minutes away from Amsterdam, and is known for its strong corporate sectors. Key industries include sustainable energy, offshore oil, agribusiness, tourism, gas and wind, life sciences, health, building & construction and maritime. House prices are more than reasonable and plenty of leisure opportunities are nearby. The area is rich in well-educated, skilled and motivated workforce.
Other international companies in the region include Noble drilling, Weatherford, Gaz de France, Smith Food, Goldsmith Seeds, Syngenta Seeds, Pop Vriend Seeds, Action, Lidl, Collective brands, and more. Knowledge institutes in the area: European Energy Knowledge center, ECN and Nuclear research Group, TNO, NIOZ, ATO, WMT and public-private organizations are Seed Valley, Holland Health, Maritime Campus Netherlands and Dutch Green technology.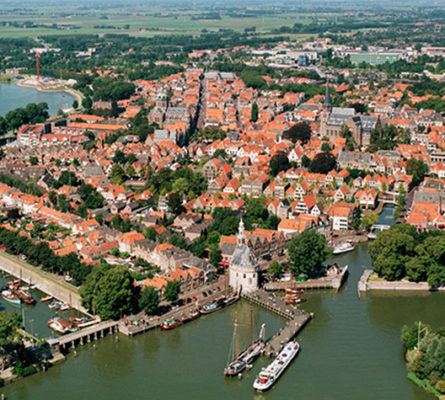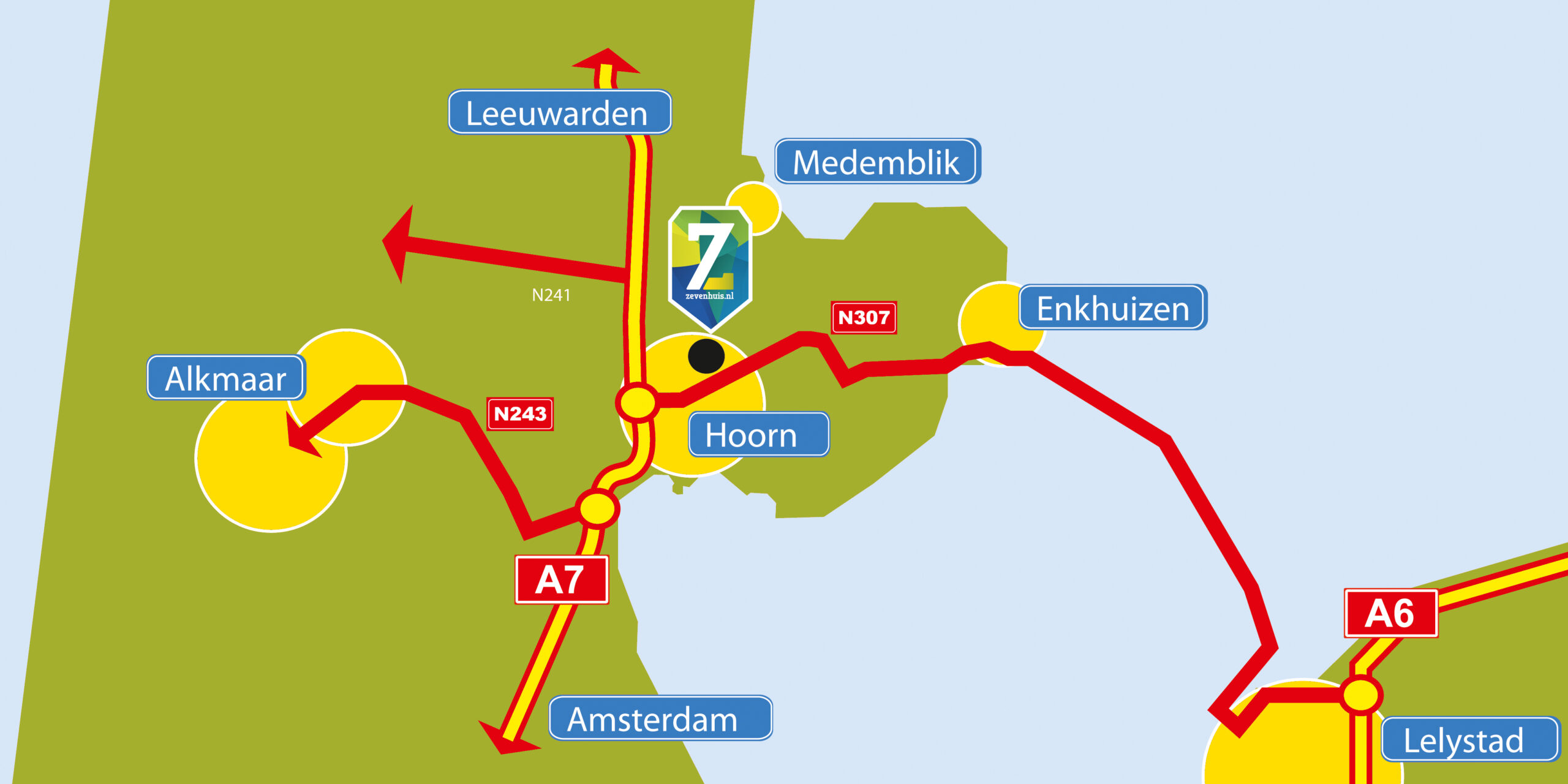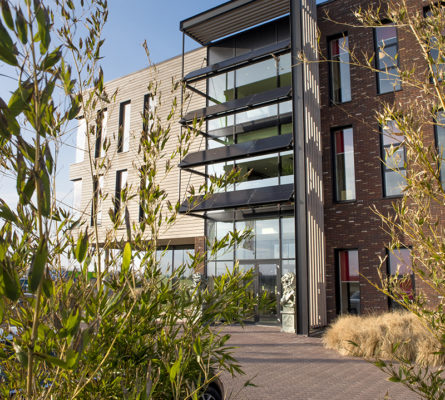 Holland is located in the North western mainland of Europe, its Western part bordering the North Sea, its Eastern part bordering Germany and its Southern part bordering Belgium. The capital of The Netherlands, Amsterdam, is located in the province of Noord Holland. Foreign trade has always been an important part of the Dutch economy. Rotterdam has the largest port in Europe, with the rivers Meuse and Rhine providing excellent access to the hinterland upstream reaching to Basel, Switzerland and into France.
About Hoorn
Working city with around 3,000 businesses and 30,000 employees. Hoorn is a part of the greater Amsterdam Area. Many shops and companies have been established here and grown into flourishing concerns with clients far beyond the region. Business service provision is on the up in Hoorn.
As service providers for small and medium-sized businesses, these firms are a welcome addition. Hoorn is a city; of many museums, of monuments, of culture, of sports, a shopping city, a residential and a port city.